hello! Welcome to whiskey & waffles!
A little piece of the internet dedicated to creativity, inspiration, and a little whiskey with your waffles. So without further adieu, lets get to the good stuff!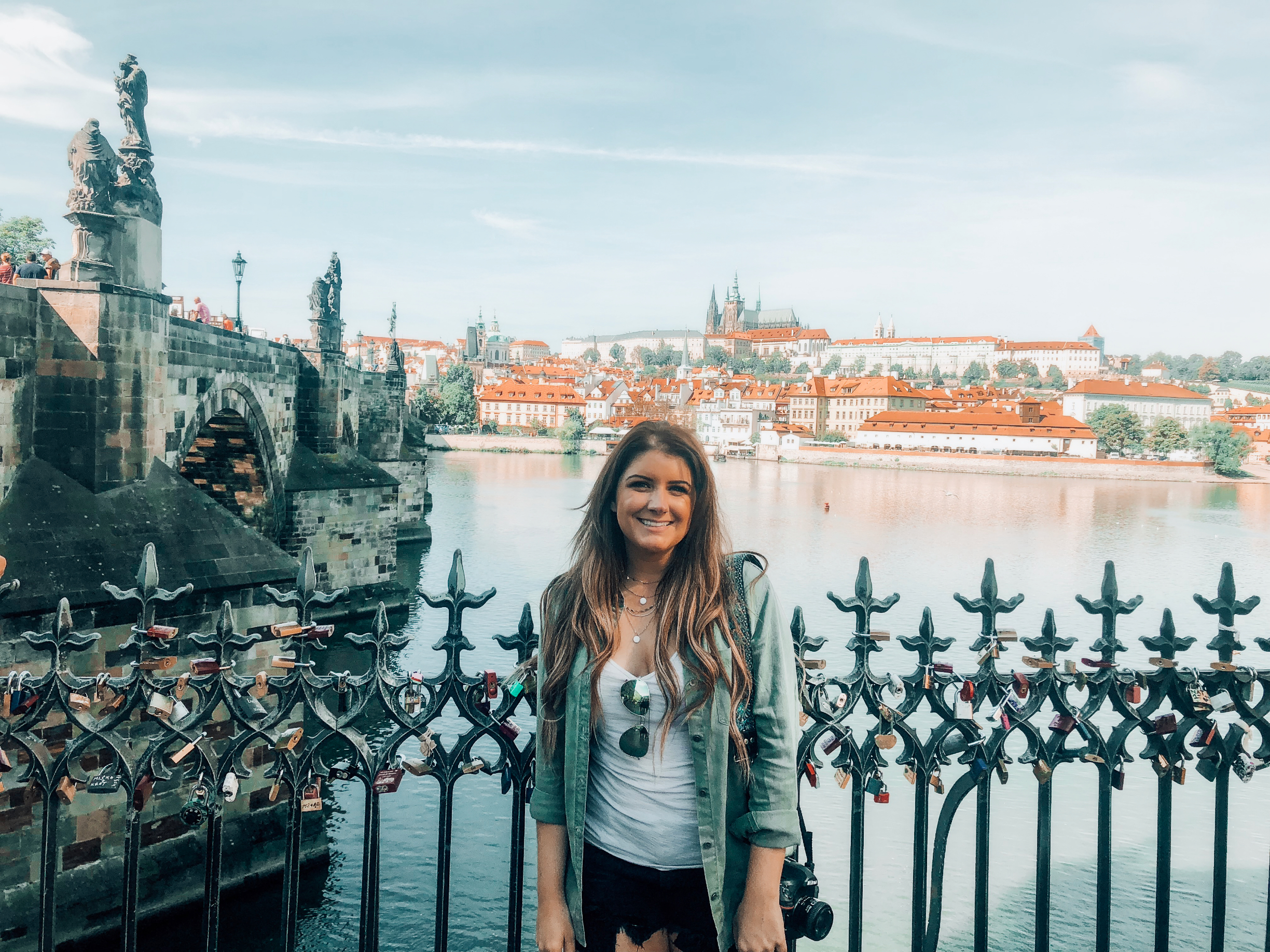 You've stumbled upon my little space combining my love for photography, home decor, lifestyle & classic rock. I hope you enjoy & feel inspired! Let's rock n roll!
XO ALICIA